User interface
The PhraseExpress client user interface consists of the task bar icon, the phrase menu and the main program window.
Task bar icon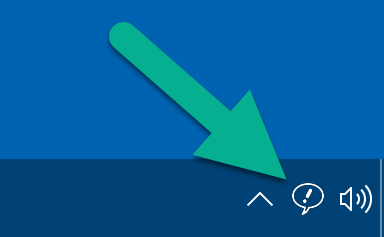 The tray icon is your main hub for PhraseExpress. You can click on the icon in different ways:
If the task tray icon is missing, make sure that PhraseExpress is launched at all. Also check, if Windows has hidden the task bar icon in a submenu which can be opened via the small triangle icon: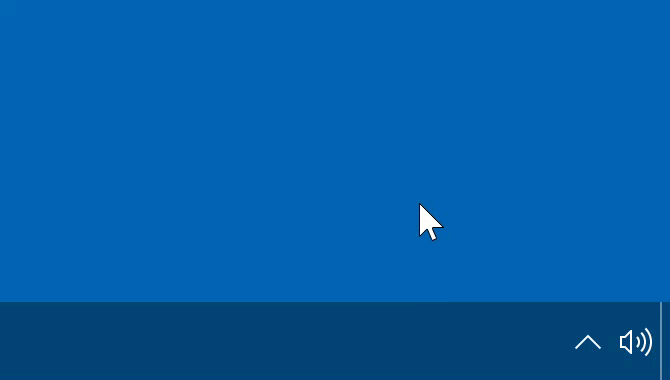 The program window
To open the main program window, double-click the task tray icon.
The PhraseExpress main program window allows you to edit and manage your phrases: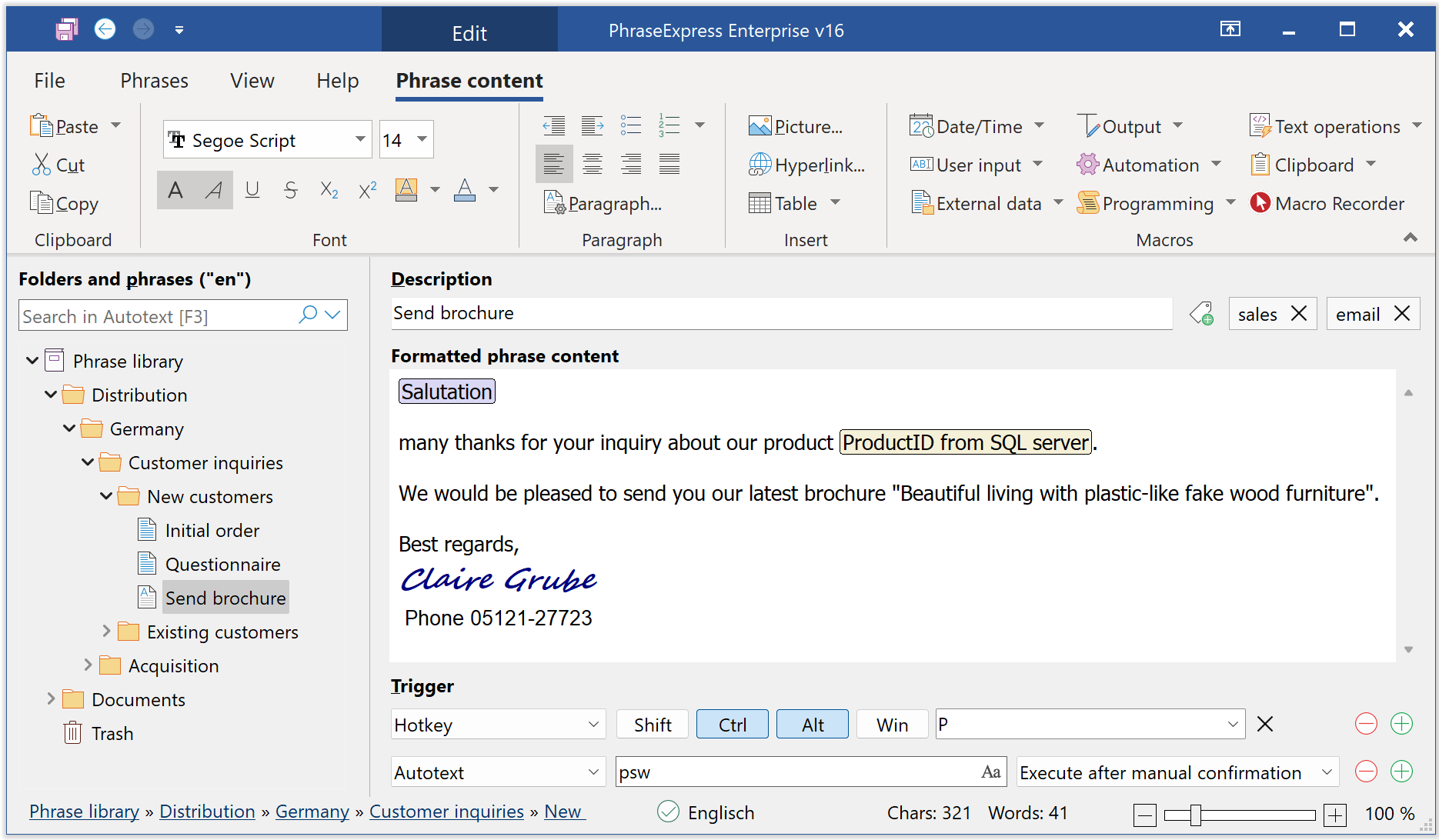 The left window pane shows all phrases of one or multiple loaded phrase databases.
Select a phrase or folder in the left tree view to edit its properties in the right window pane.
The tree roots represent the data source (phrase database) and their current state.

The clipboard history, last used phrases folder or the autocomplete folders are system folders, that are managed by PhraseExpress.
Display options
The phrase library can be shown in a two or three columns display mode which can be selected in the View menu or by pressing CTRL-2 / CTRL-3.
Click the "View" section above the main menu to get view options:
The classic Two columns view
shows your phrases within the tree structure as you can see above.
Benefits:
Easy browsing through the phrase library. Everything is one place.
Compact user interface.
Collapse/expand folders with the program hotkeys for easy navigation in the tree.
The three column view
visually shows the contents of a selected folder in a separate column: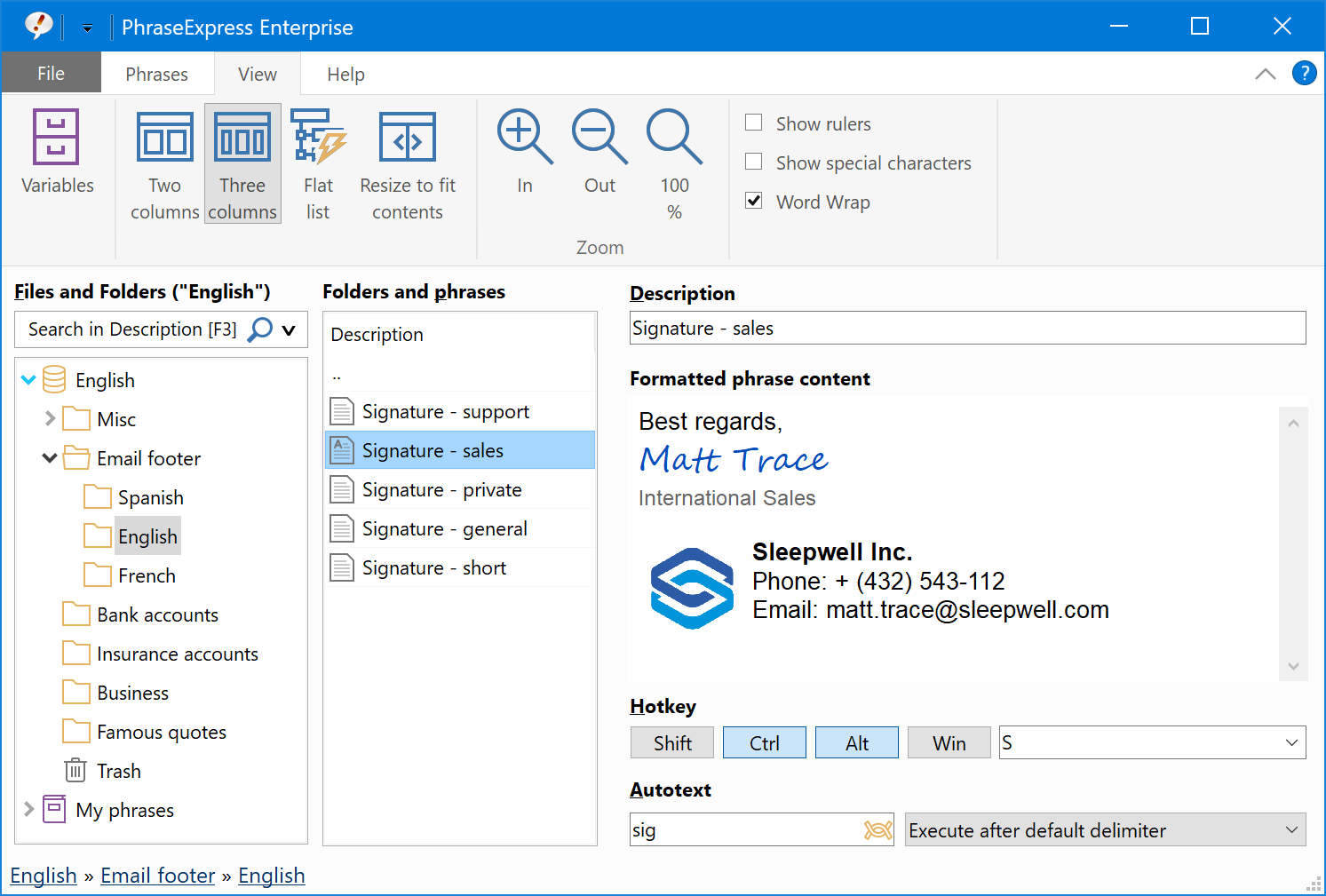 The first column shows the folder structure. The second column shows the contents of the selected folder.
Right-click a column header to add/remove columns.
Click a column header to temporarily sort phrases and to toggle sort direction.
Benefits:
Easier navigation in folder structures with many items as it does not space in the tree column.
The middle column can show additional details in customizable sub-columns.
To include contents of a all subfolders in the middle column, enable View » Flat List
The view options only change the presentation of contents in the program but not the actual structure the phrases are saved in the phrase file/database.
You cannot create phrases in flat list view.
Show phrases in tabs
PhraseExpress can show phrases in tabs allowing you to easily switch between them.
To open a phrase in a tab, select and right-click another or multiple phrases and select "Open in tab":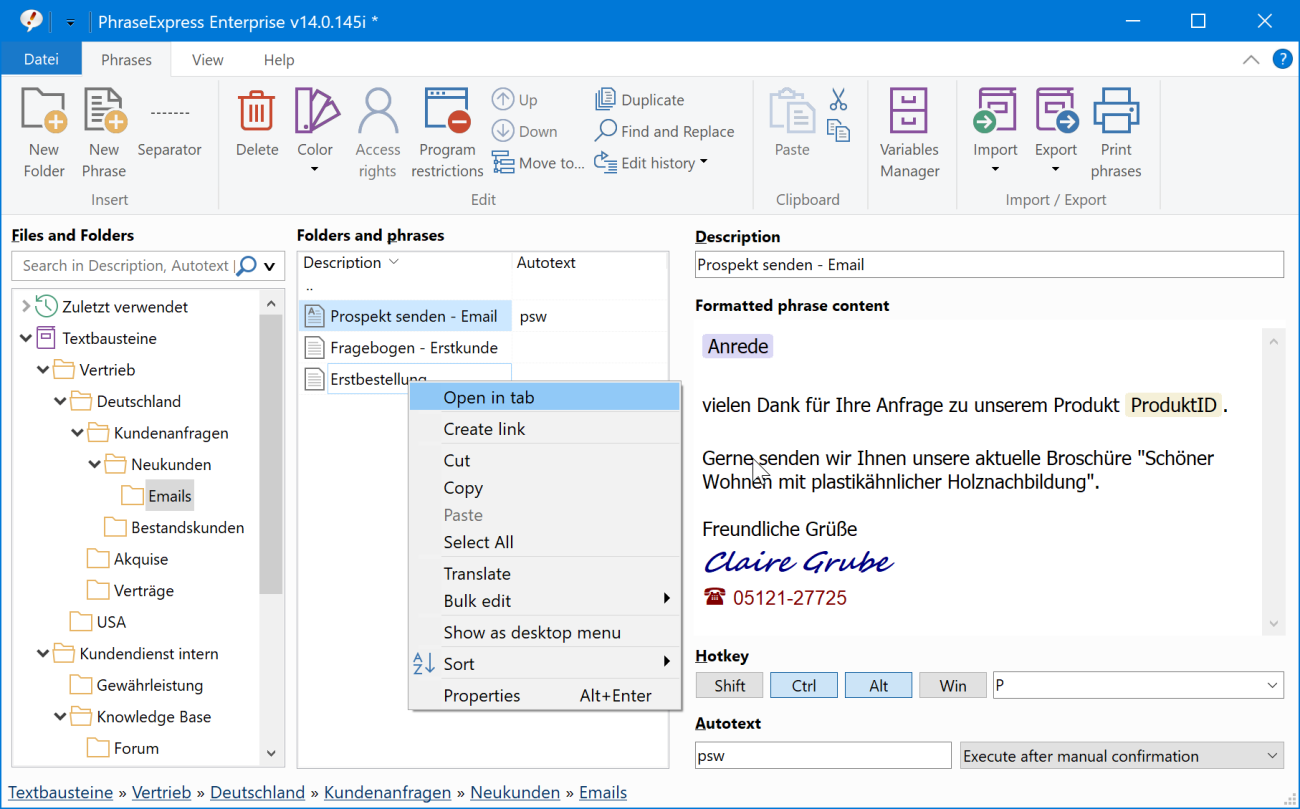 To keep a tab open and unchanged, select the desired tab and press the lock button in the upper right.