Multiple phrase files
PhraseExpress has the capability to load multiple phrase sources concurrently:
Phrases hosted on a departmental SQL server.
Another phrase file synchronized via Dropbox, facilitating collaboration with remote team members over the internet.
Your personal phrases, securely housed in a local phrase file on your hard drive.
PhraseExpress seamlessly integrates phrases from all data sources into its phrase tree structure, allowing for intuitive movement of phrases between various sources.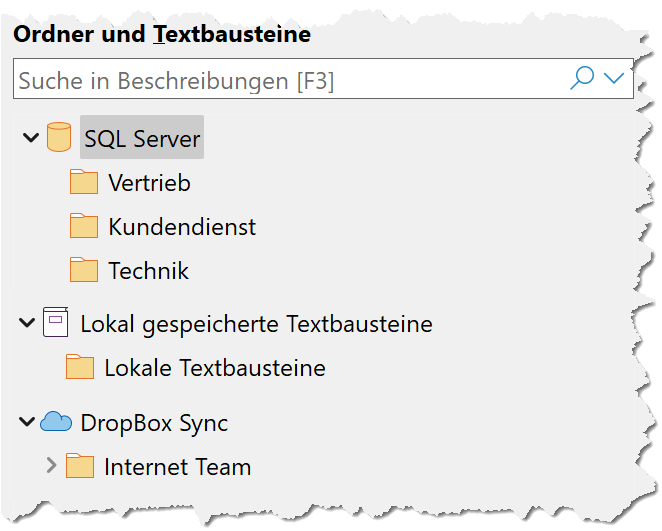 PhraseExpress diligently backs up your invaluable data.
Not only can you restore entire phrase libraries, but you can also revert to earlier versions of each individual phrase.
For maximum security, backups can be automatically saved to a remote storage location.
Import data from existing documents
PhraseExpress can import data from a variety of sources:
Analyze and extract the most frequently typed texts from Microsoft Outlook

Import any text file and dynamically create phrases from each line.

Import entire file directories while replicating the folder structure in the phrase library

Import from other autotext apps, such as Breevy, AutoHotkey, Texter or TextExpander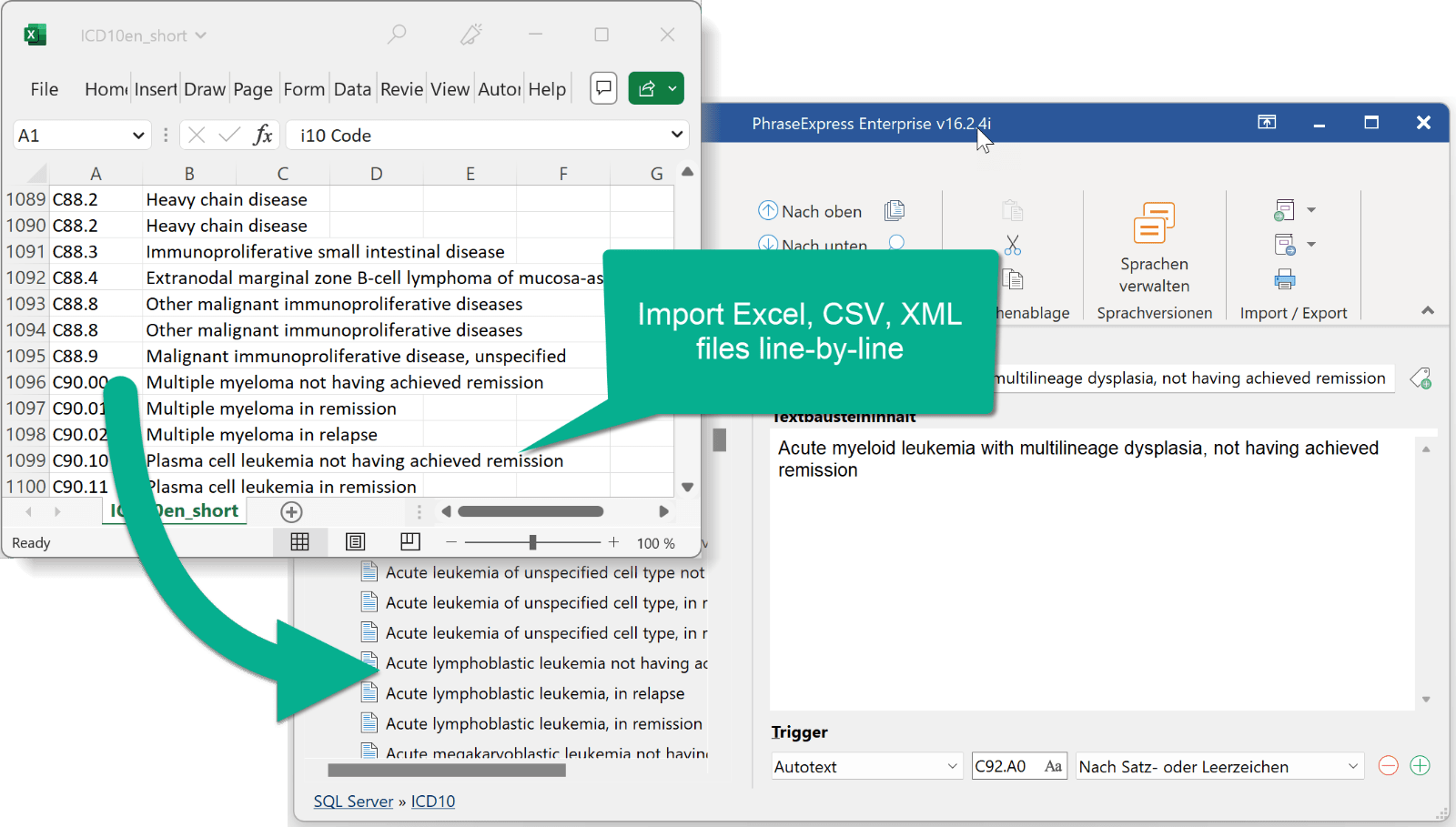 Template Staging
PhraseExpress provides an unlimited number of staging levels for customizable groups of editors and reviewers:
Create separate phrase folders for each staging level (e.g. "draft", "test", "review" and "production").
Assign access rights for each staging level to the responsible persons or departments.
Editors then move the templates from stage to stage until release to the production template database.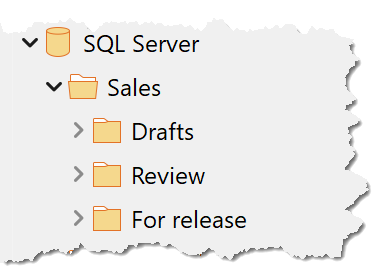 Phrase links
You can create links for phrases to reuse them across multiple phrase folders.
Any change made to one instance of such a link reflects across all instances.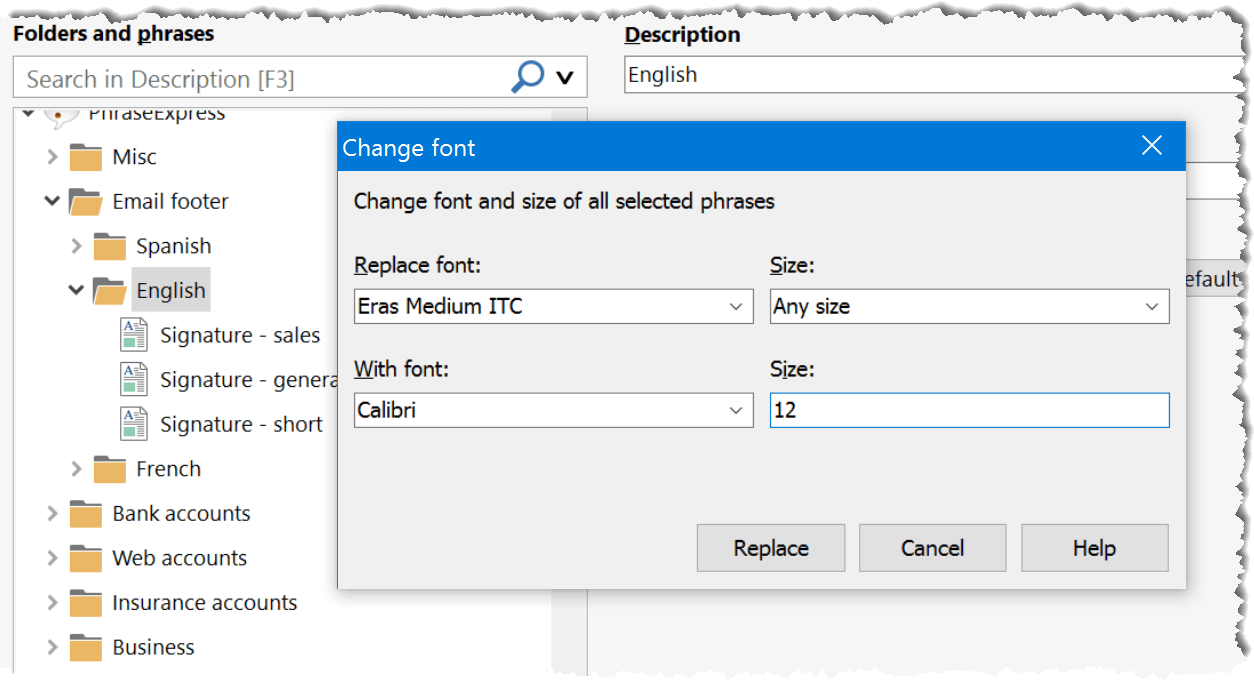 Bulk Editing
You can edit multiple phrases or the entire phrase library in a single action.
For instance, with just one command, you can update the font type and size of all templates to align with any changes to the corporate identity.
Applications:
Replace the font type or size of all phrases.
Change properties of specific font types and/or font sizes only.
Standardize varying font sizes or font types to a common default.
Apply changes to the whole phrase library or selected phrases or phrase folders.
Remove font formatting from your phrase library.