Clipboard Manager
The PhraseExpress Clipboard Manager adds a memory to your clipboard and provide instant access to the clipboard history:
Sample Applications
Never lose information again - Save useful text snippets for later use.
Work faster - Copy contents in bulk and insert everything without switching back and forth between applications.
Enjoy the magic - The general PhraseExpress snippets manager and the Clipboard Manager works hand-in-hand: Let PhraseExpress output a boilerplate template containing snippets of the clipboard history.
Smart Extra Features
PhraseExpress offers useful functions depending on the clipboard contents.
In this example, the clipboard manager detected an (obfuscated) email address and allows you to send an email to that address or to open the associated web page with a single click.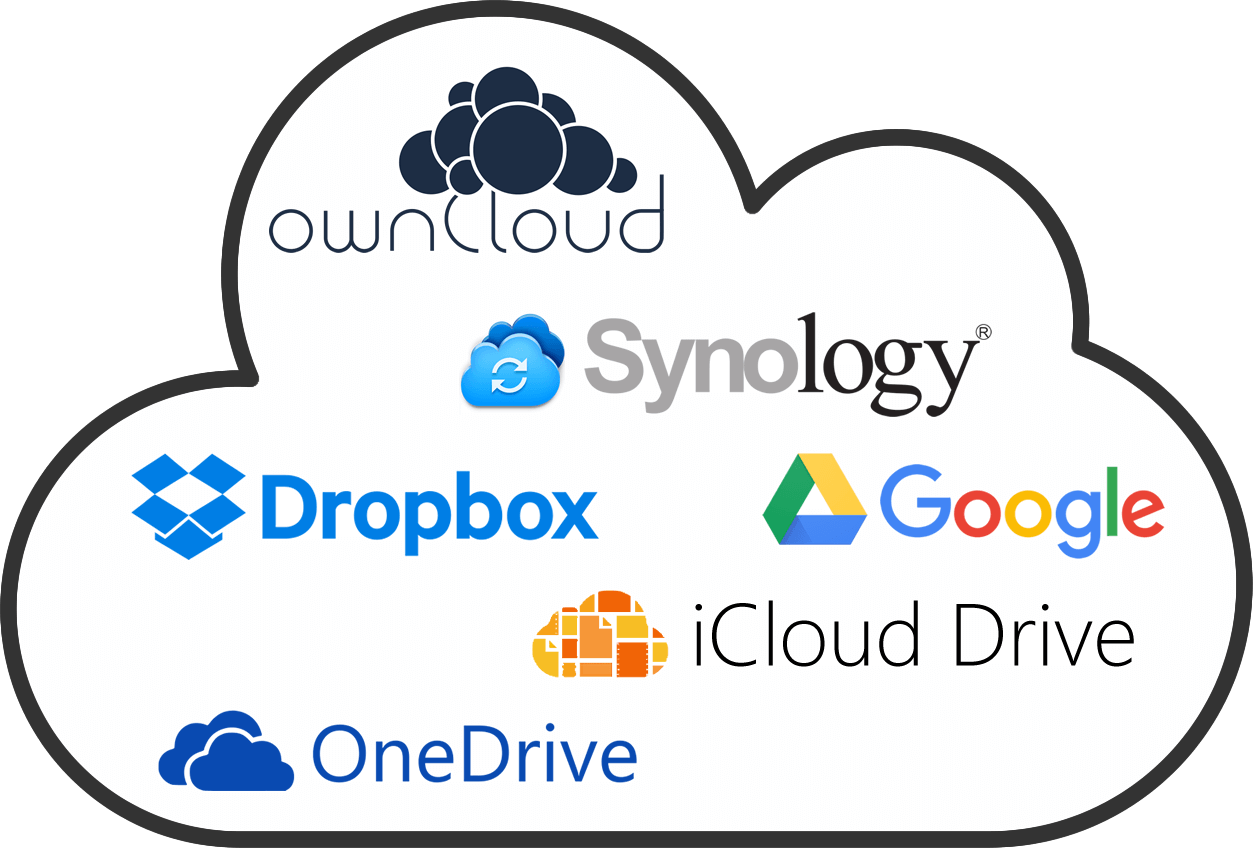 Clipboard Manager Options
The clipboard history can optionally be cleared on program exit, leading/trailing space characters can be stripped from the clipboard entries.
Text formatting can be removed on a case-by-case basis or by default.