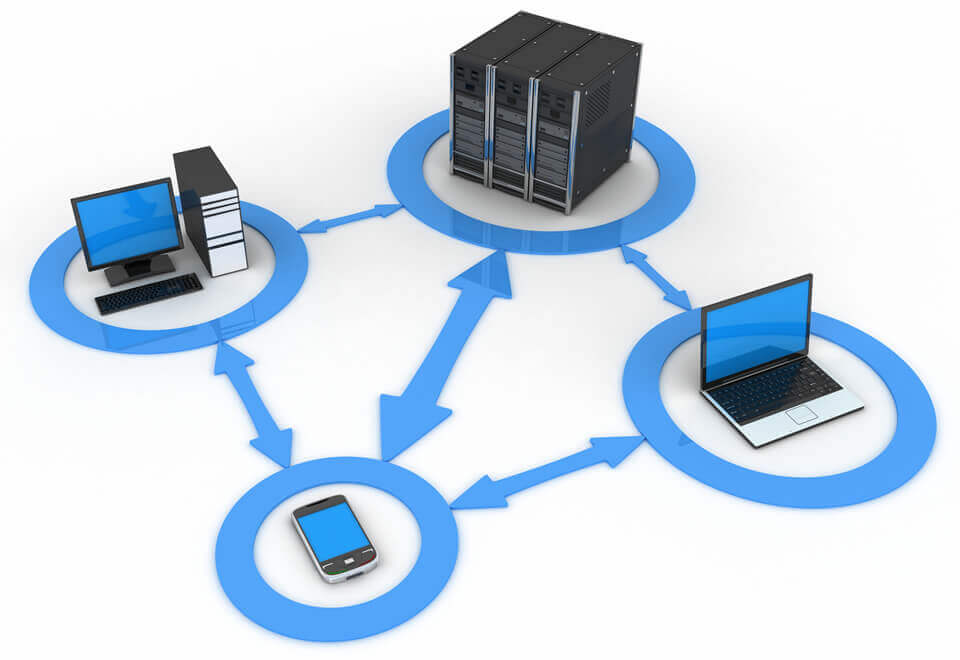 Sharing phrases in a team
PhraseExpress offers an unparalleled variety of options to share phrases:
PhraseExpress supports Microsoft SQL server to host your phrase libraries.
Optional Cloud Synchronization allows to share phrases over the internet.
Phrase files can also be hosted on a local NAS server for shared access.
Citrix/TerminalServer Support
Easy deployment in enterprise environments

Centralized installation

Central access control over shared libraries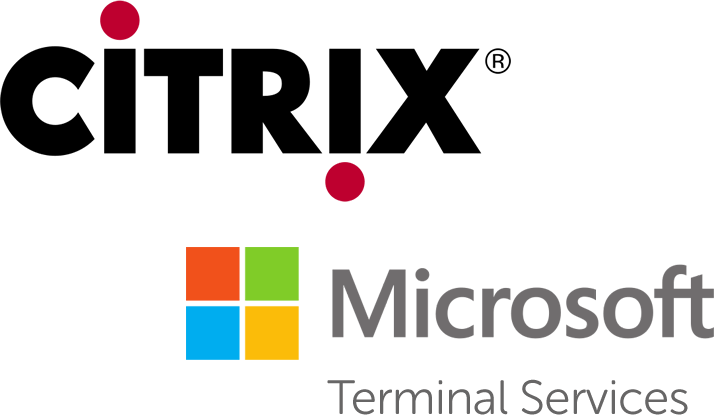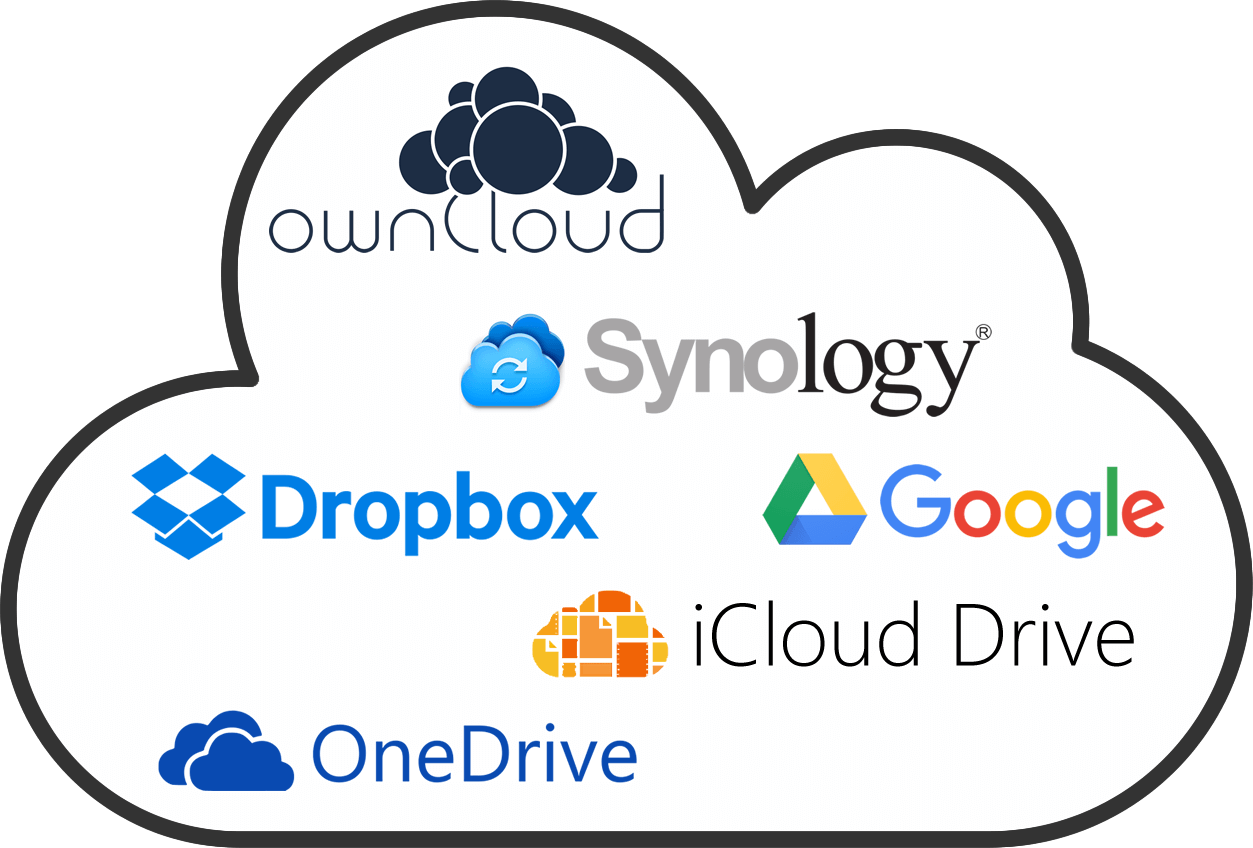 The cloud synchronisation feature allows you to share phrases with a team across multiple office sites.
PhraseExpress supports any cloud service, such as Dropbox, Microsoft OneDrive, Google Drive and on-premise cloud solutions like OwnCloud and Synology CloudStation.
State-of-the-art AES encryption secures your phrases "end-to-end" before it is written to the hard disk or sent to the cloud storage. Even if your cloud account may have been compromized, your phrases stay safe.
You can alternatively use any NAS or network-shared folder to sync your phrases between multiple Windows and Mac computers.
Personal vs Shared Phrases
You can specify common phrases which are shared with other Windows and Mac users, while keeping any custom set of personal phrases private.
Read and edit rights can be configured separately by user, workgroup or domain.
For example, sales templates can be restricted to the sales team while support related phrases are solely visible for customer service.
Each user can have individual phrases while sharing a set of common phrases with their workgroup while all data is stored on the central server.
Access right settings still apply if you move phrases from a local phrase file to a SQL Server or even, if you are running PhraseExpress from a USB thumb drive.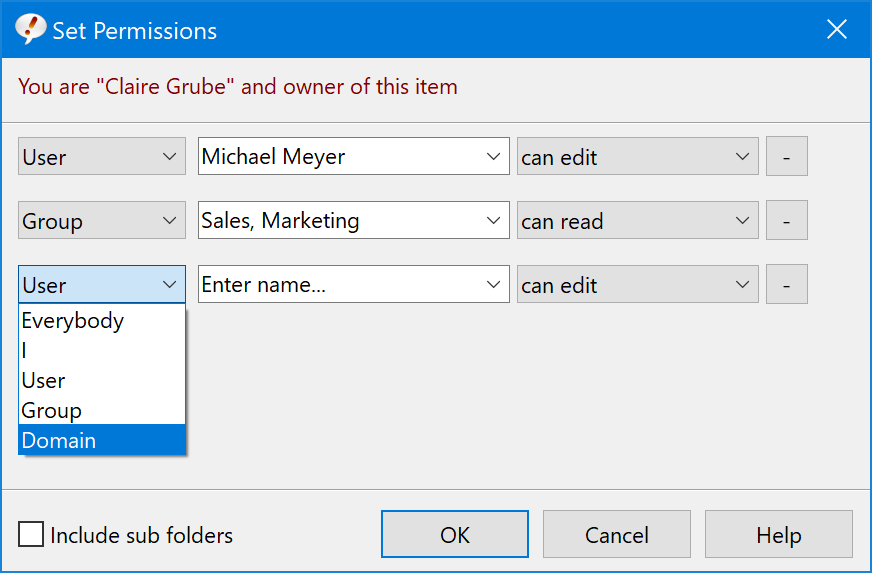 Central Client Management
The PhraseExpress SQL Client Manager configures all clients from a central place:
Central license management
Central client program settings
Central client version information
Central read/write access management.
Accumulated client usage statistics
Server health status notifications keeps the IT admin up-to-date.
No more user mistakes
The administrator can hide and disable user interface menu items to prevent operating errors.
If using a SQL server, the administrator can centrally configure the remote user interface of each client.
Each user gets only the options he needs to minimize training efforts.