Software for Medical Transcription
Write medical reports in less time with improved accuracy.
PhraseExpress autocompletes drug names, treatments and patient reports in any program: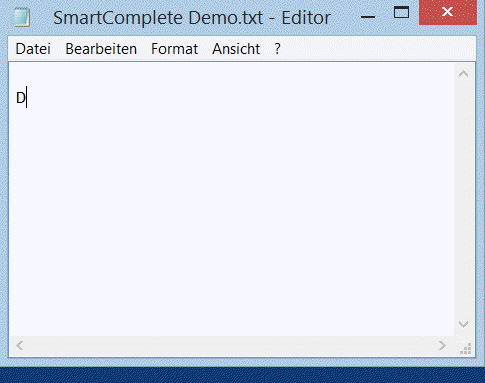 Type the beginning of a phrase, and PhraseExpress instantly suggests matching terms.
PhraseExpress is a medical transcription software for physicians, small practices and hospitals who want to spend less time typing and more time with their patients.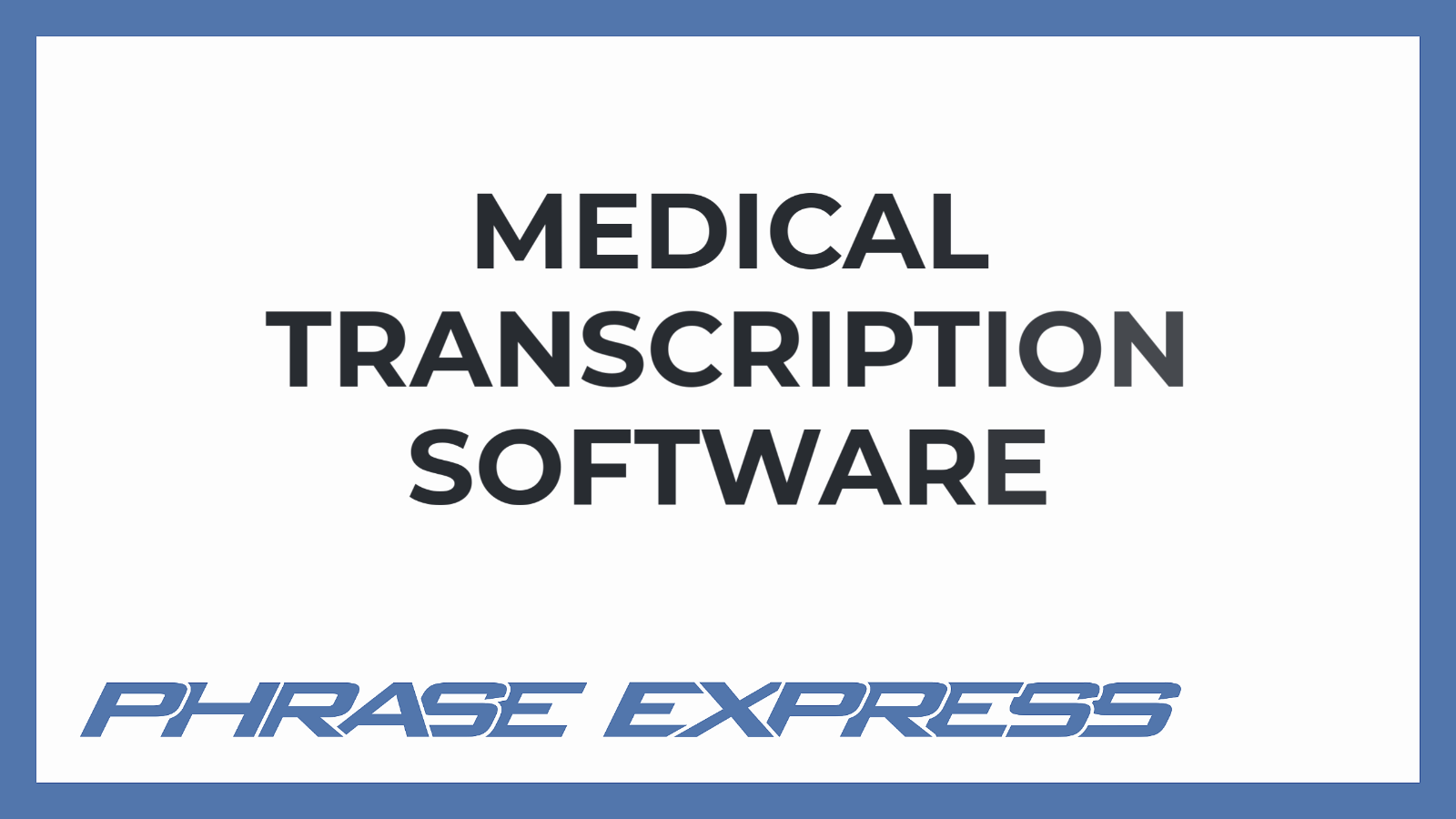 Insert phrases in no time
PhraseExpress boost the typing productivity of medical transcriptionists, typing medical history reports, physical examination reports, operative reports, consultation reports, autopsy reports, progress notes or referral letters.
You can import standard medical reference materials, such as lists of drug names or medical transcription phrases by drag & drop of the text files into the PhraseExpress main program window.
PhraseExpress is ready to use, out of the box. We offer a free glossary of medical terms which are used by medical staff in their daily practice.
Enter ICD-10 codes with ease
No need to memorize cryptic codes or switch between applications to look-up ICD-10 codes.
PhraseExpress can import your ICD-10 databases for use in any program.
Just type a medical condition and PhraseExpress can suggest all matching ICD-10 codes.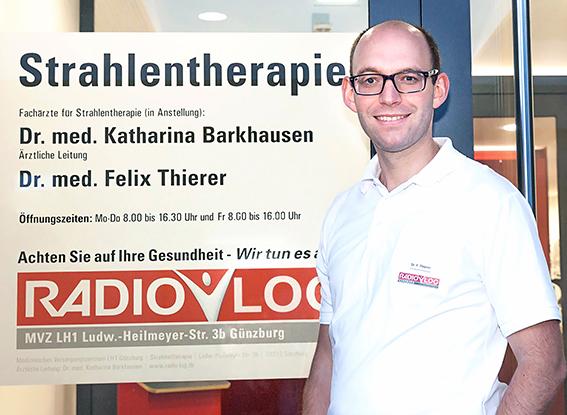 I use PhraseExpress daily in our RADIO-LOG practice for documentation in the Oncology Information System and for writing patient letters. This grants me more time to take care of our patients and their health.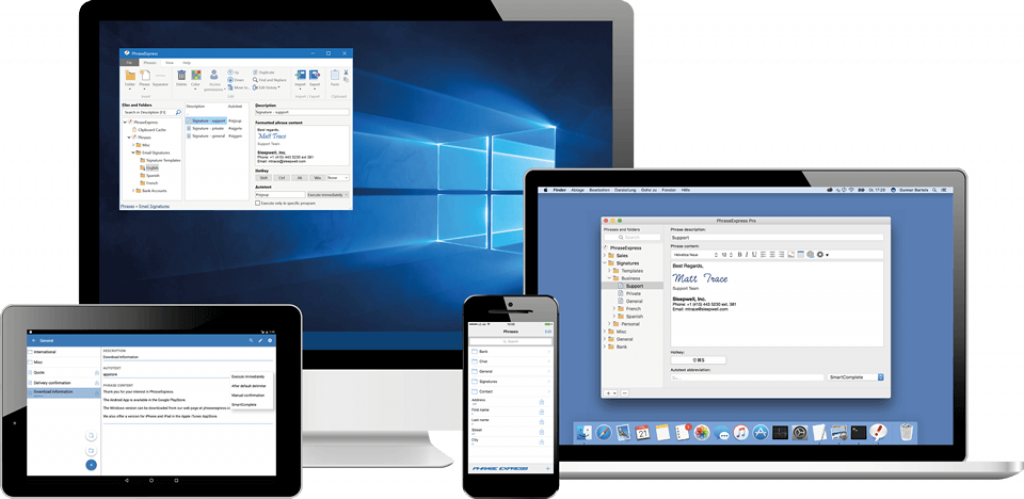 Ready for your EHR/EMR
PhraseExpress is a proven solution in the medical healthcare business and seamlessly integrates with your EHR/EMR solutions.
PhraseExpress works system-wide, including your online or offline EHR/EMR system.
PhraseExpress does not aim to replace autocompletion features but complements existing functionality with additional features.
The productivity benefits are available in other applications as well, such as Microsoft Office or any web browser.
The client-/server architecture allows you share phrases with the team.
Easy Data Migration as PhraseExpress works independently of a specific EHR.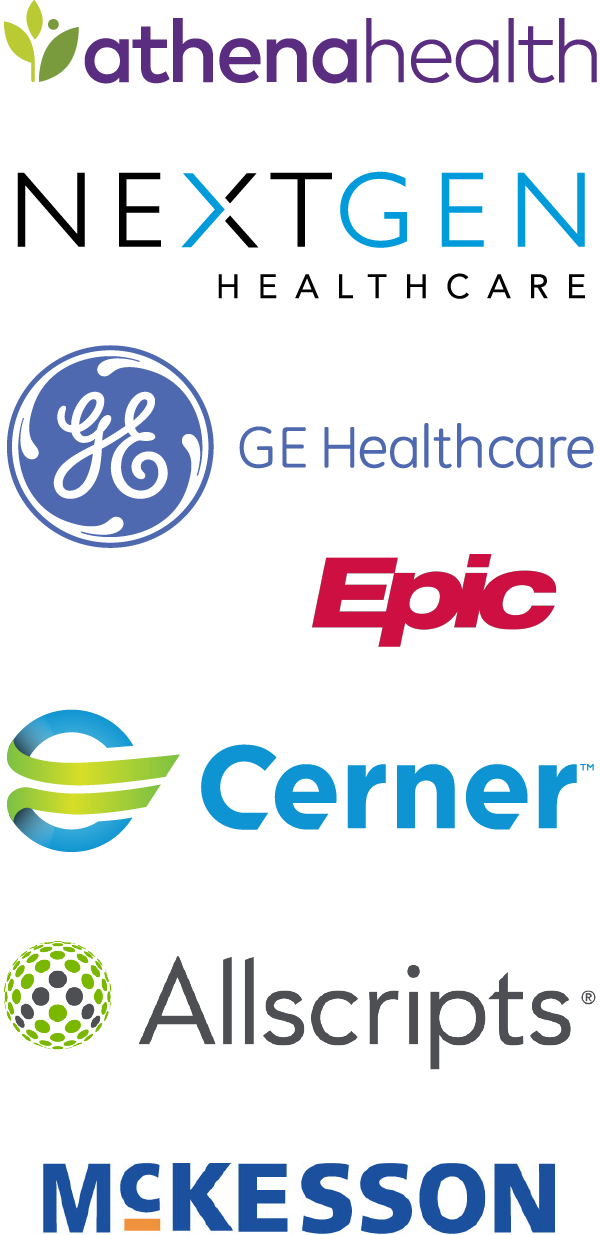 Designed with Privacy
Your data stays on your PC!
PhraseExpress is installed on-premise and does not rely on any external cloud service.
No data is transmitted or stored remotely. You own your data and you have full control over the application.
Phrases can optionally be AES encrypted and password-protected.