Software for Medical Transcription
Write medical reports in less time with improved accuracy.
PhraseExpress autocompletes drug names, treatments and patient reports in any program: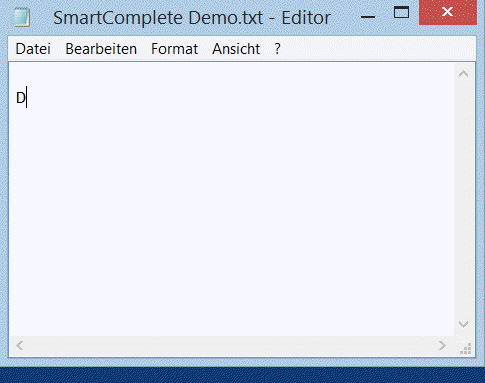 Instant Phrase Suggestions with PhraseExpress
Begin typing a phrase, and PhraseExpress immediately offers relevant completions.
PhraseExpress is the go-to medical transcription software for physicians, small clinics, and hospitals aiming to reduce typing time and enhance patient interactions.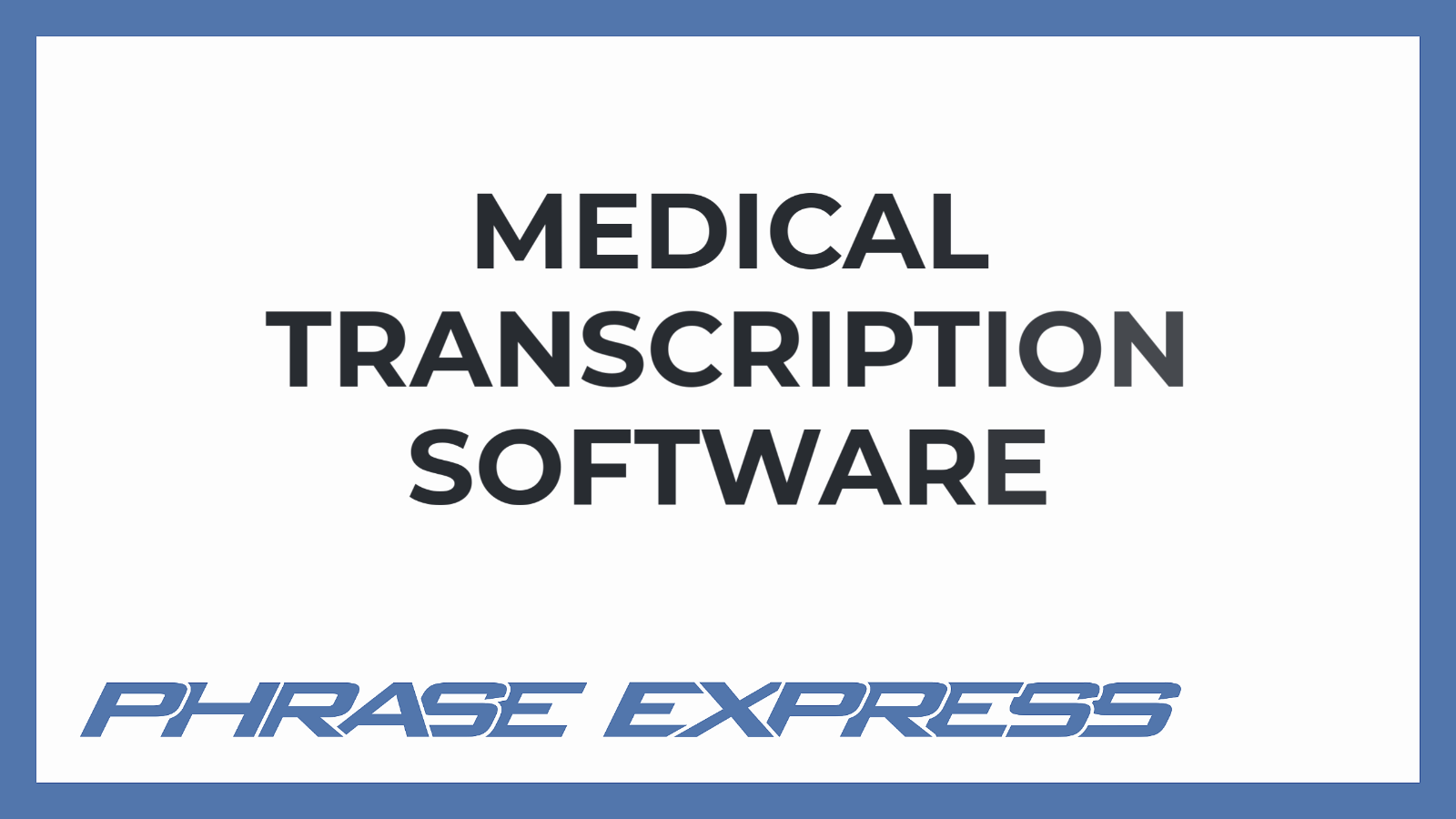 Medical Transcription on Steroid
Supercharge the typing efficiency of transcriptionists working on medical history reports, physical examinations, operative summaries, consultations, autopsies, progress notes, and referral letters using PhraseExpress.
Easily incorporate standard medical references—whether drug lists or common transcription phrases — by simply dragging and dropping text files into the PhraseExpress interface.
We provide a complimentary glossary of medical terms, ensuring medical professionals have the tools they need for daily practice.
Simplify Your ICD-10 Searches
Forget memorizing complex codes or toggling between applications for ICD-10 references.
With PhraseExpress, you can seamlessly import your ICD-10 databases for integration into any software.
Simply input a medical condition, and PhraseExpress will promptly suggest relevant ICD-10 codes.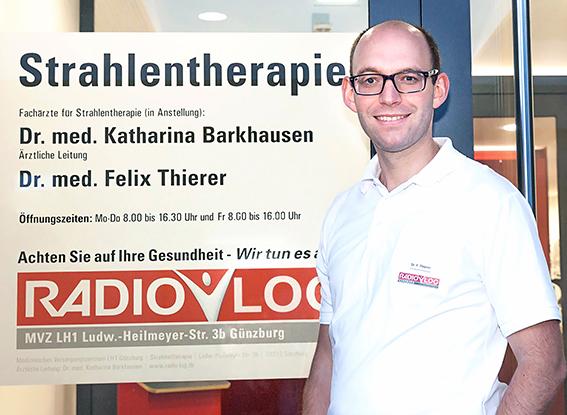 I use PhraseExpress daily in our RADIO-LOG practice for documentation in the Oncology Information System and for writing patient letters. This grants me more time to take care of our patients and their health.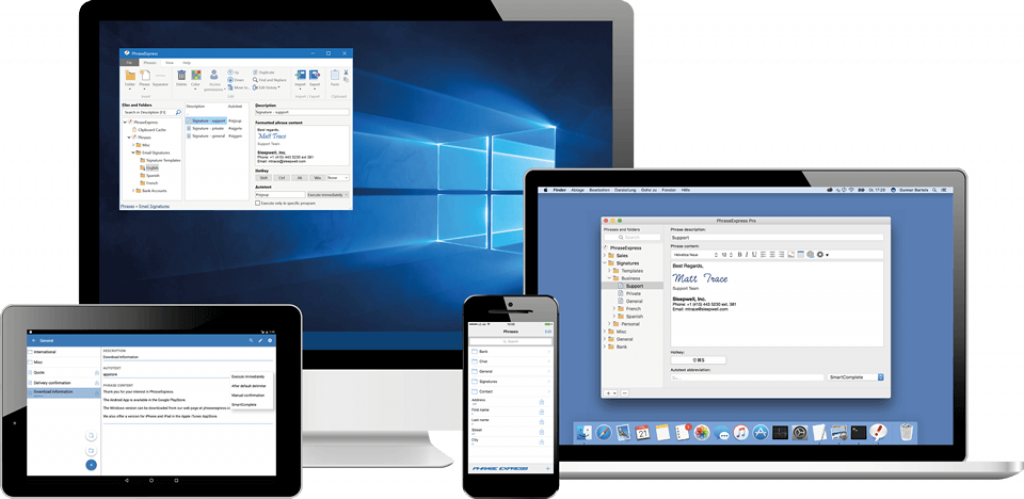 Ready for your EHR/EMR
PhraseExpress stands as a trusted ally in the medical healthcare domain, offering flawless integration with your EHR/EMR solutions.
Enjoy system-wide utility: Whether you're on an online or offline EHR/EMR system, PhraseExpress has got you covered.
Complementary, not competitive: PhraseExpress isn't here to replace autocompletion tools but to enhance them with an array of supplementary features.
Versatility across platforms: Experience the productivity edge not only in EHR systems but also in applications like Microsoft Office or any web browser.
Team-friendly design: Its client/server structure facilitates phrase sharing within your team for consistent communications.
Smooth data transitions: With its platform-agnostic design, PhraseExpress ensures seamless data migration, regardless of your specific EHR.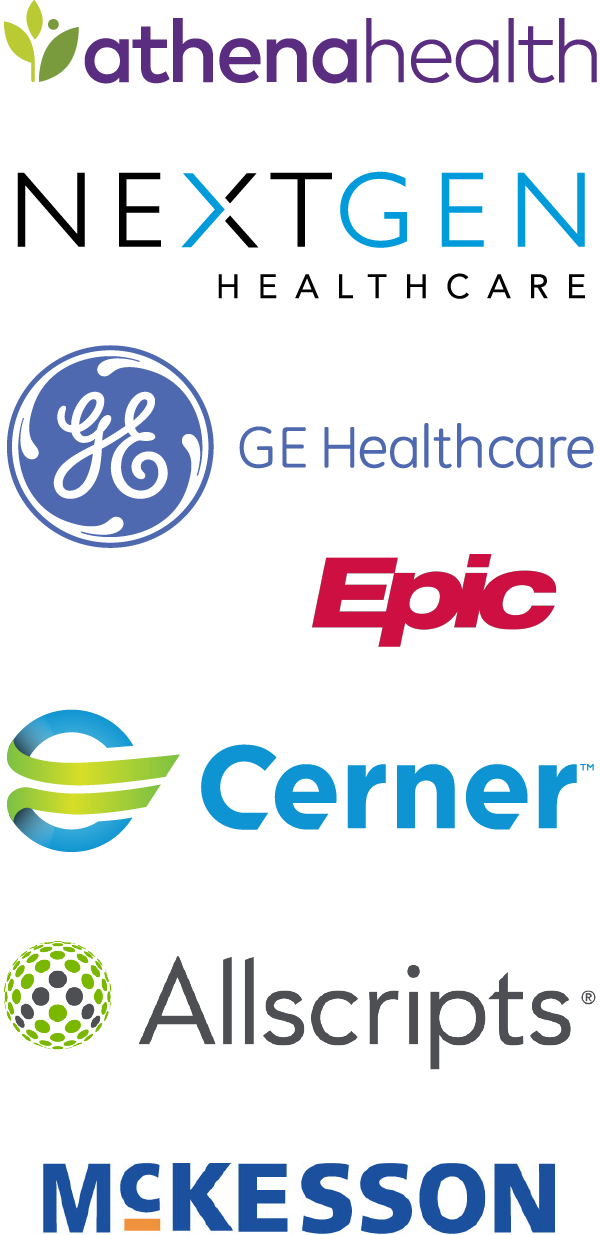 Privacy First
Your data remains exclusively on your computer!
PhraseExpress is locally installed, eliminating the need for external cloud services.
No data must be sent or stored off-site. You retain complete ownership of your data and maintain total control over the application.
For added security, phrases can be encrypted using AES and safeguarded with a password.