Testimonials
Find out, what users tell about the current and earlier versions of PhraseExpress: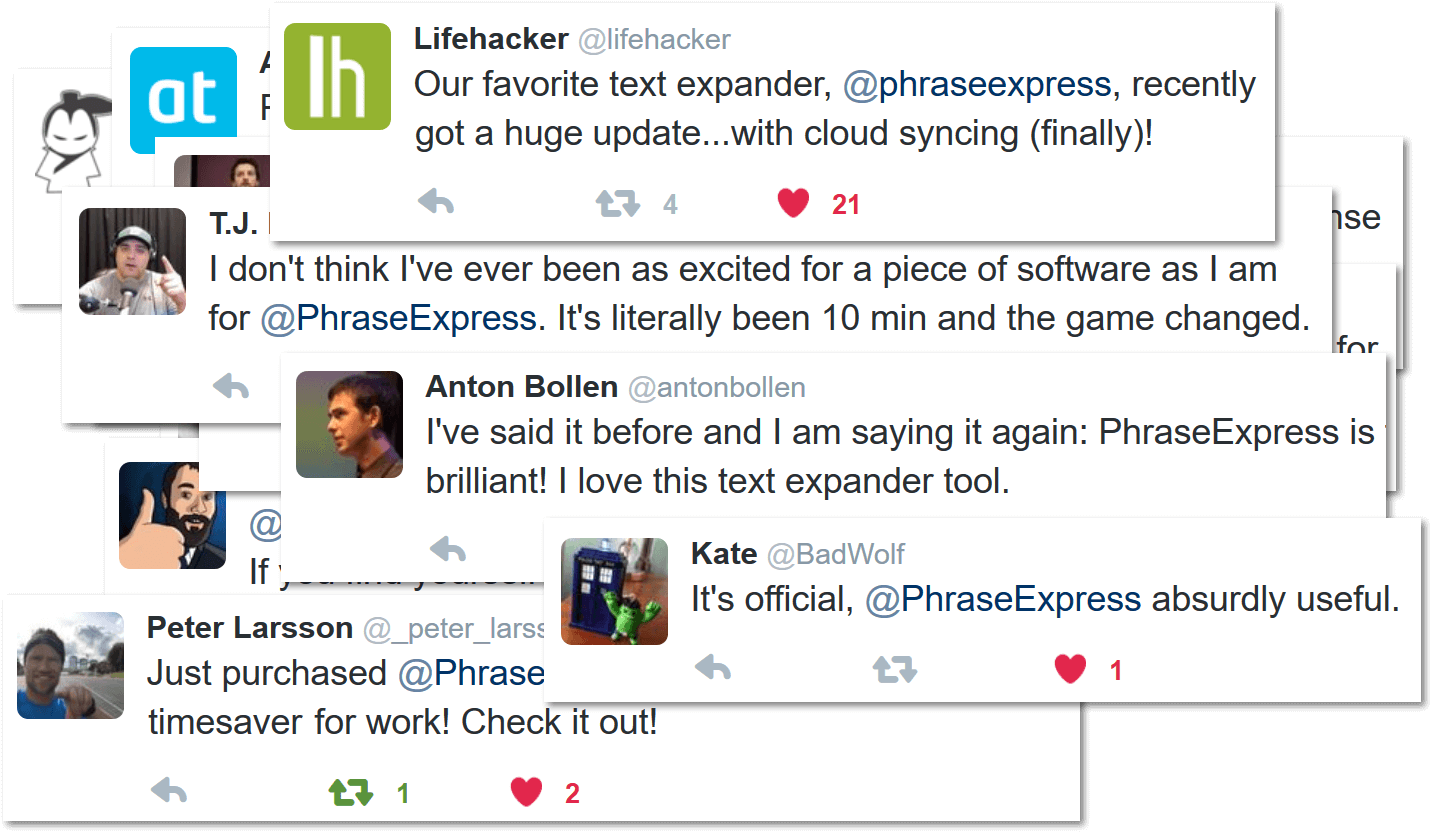 Boilerplate managemen software increases productivity at the work enormously and saves a lot of time.
One particular tool surpasses all others in terms of features and performance and is the undisputed leader: PhraseExpress from Bartels Media.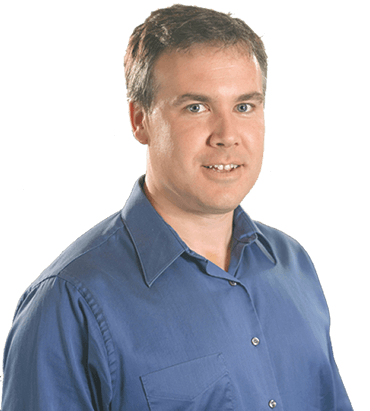 PhraseExpress makes it easy to ensure every employee is using the most up-to-date phrases — with no time or effort on their end. It's a must-have tool.
TechSmith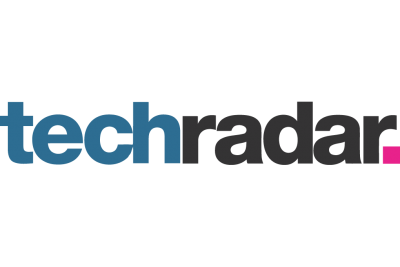 PhraseExpress is designed to make your life as simple as possible. Simply let it run quietly in the background and it will learn phrases or chunks of text that you use frequently, and suggest continuations when you begin to type them – like predictive texting on your phone, but much more accurate and for far larger sections of text (…). It's an amazing timesaver, and we think you'll love it.
PhraseExpress enables our technical support team to handle a large volumes of customer inquiries thoroughly and with a constant quality. Its client-/server architecture is a great help to distribute text templates in the team. Thumbs up!
Steinberg
We are using PhraseExpress for a long time to help customers exponentially faster.
Intuit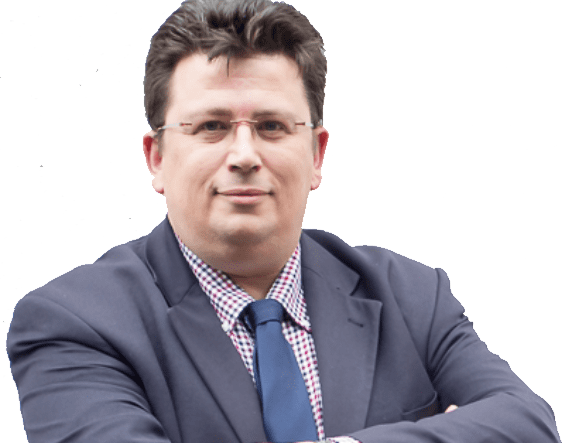 Next to my lawyer software, PhraseExpress is the most important program on my computer.
PhraseExpress significantly shortens mail processing time, saving us more than an hour of paperwork every day. PhraseExpress is a 100% tip!
D. Kalamorz, Räderwerk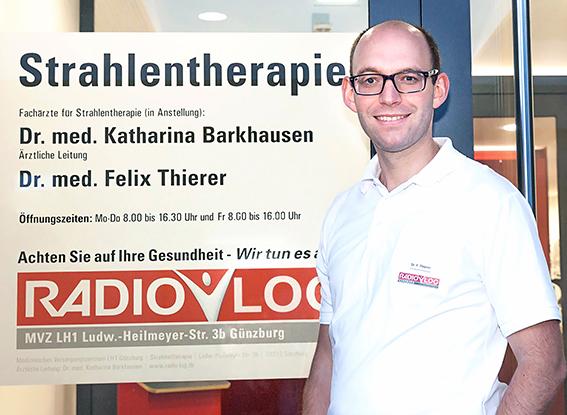 I use PhraseExpress daily in our RADIO-LOG practice for documentation in the Oncology Information System and for writing patient letters. This grants me more time to take care of our patients and their health.