Portable Text Expander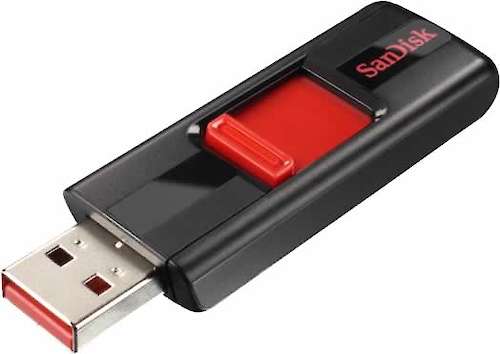 PhraseExpress can run from any regular USB thumb drive for mobile use on any Windows computer.
No data is written on the host computer in portable mode.
All phrases and program configuration are stored on the USB device.
The portable mode can enable you to use PhraseExpress in environments that do not allow installing software on secured computers.
Your data at your fingertip
Wherever you insert the USB thumb drive, all phrases are with you.
No need to connect to any server or to establish network connection to get access to your phrases. This comes in handy if you need PhraseExpress in environments where you have no control about network or internet connectivity.
Flexible Licensing
One licenses covers all your computers, wherever you go.
PhraseExpress is licensed per USB device, making it the ideal solution if you need PhraseExpress on many computers.
You only need one license for your USB thumb drive that covers an unlimited number of computers.
Data Security through Encryption
Lost your USB thumb drive? No worries!
Your phrases are password protected and secured with state-of-the-art AES encryption. Without your password, your personal phrases are safe. There is no backdoor in our software.